Websites • Digital Marketing
Digital Media that CONNECTS to your market.
User Interface & Experience
Engaging user experiences pull clients to make contact.
Content Development
Is a powerful tool. We focus on attention getting project and campaign ideas that penetrate peoples "busy bubble".
*Busy Bubble: That funky feeling that you can't handle anything else and that ONLY solutions are allowed through.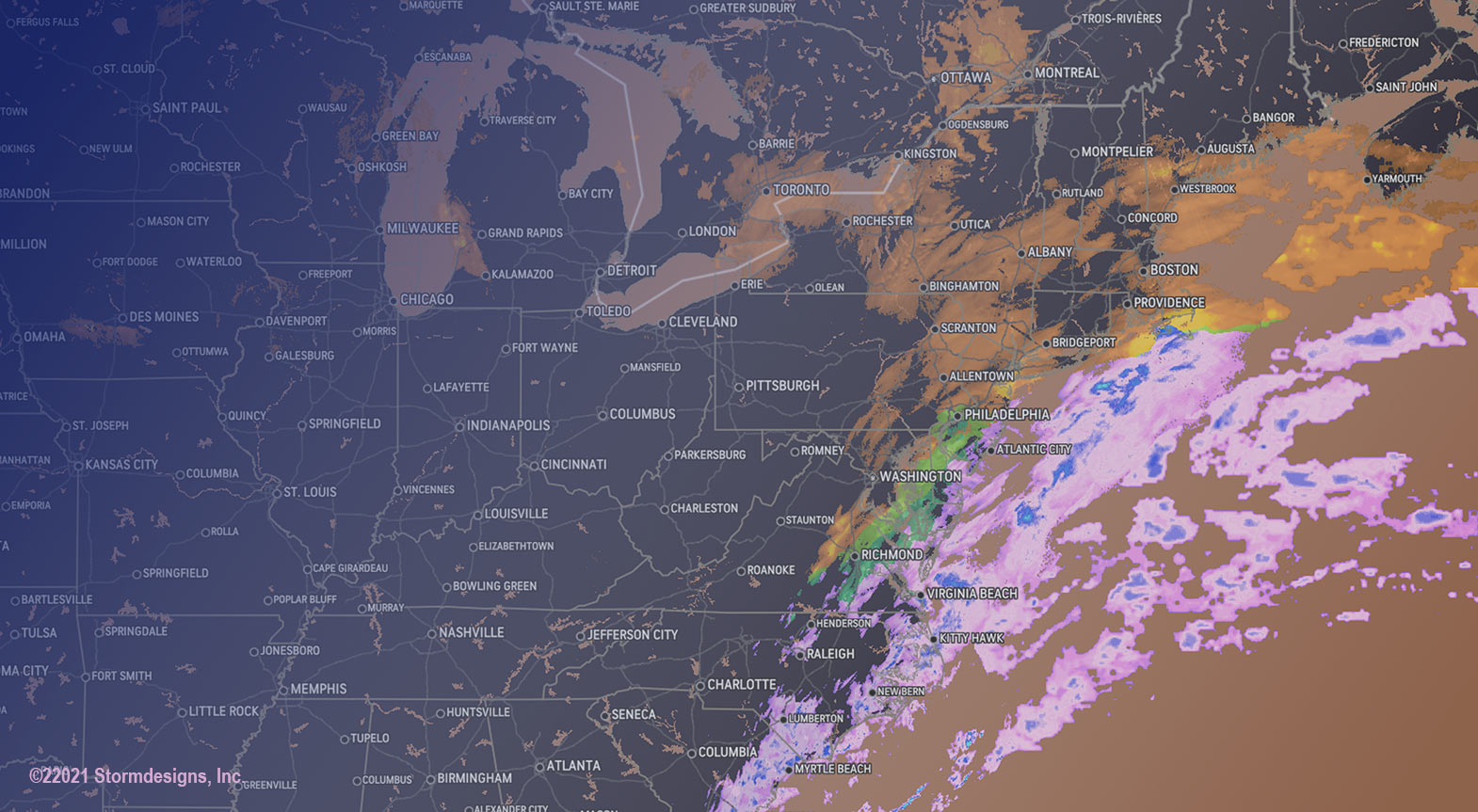 Creative, Technically Sound Email
Complex email systems? No Problem, let's talk Journey's and Automations.
Welcome to StormDesigns.com, we're excited about the opportunities digital marketing and media can provide.
Our mission is to create positive connections that do good things.
Our goal is to be a part of your business strategy.
Let's:  a.) figure out the unique angle your business can take that NOBODY else can match. b.) design a visual strategy around that and map out how your digital design assets will create that and c.) assist or fulfill in implementing those strategies. - learn more.
The  tools you need to succeed...
We see Business needs in a different and helpful way. This isn't about communicating what we do, it's about what businesses and organizations actually need for successful digital implementations. Click the tabs below and you'll see what we mean.